Hormone Specialist in Elmhurst IL
Common Questions Asked by Patients: How can I balance my hormones? What are the symptoms of hormonal imbalance? What triggers hormonal imbalance?
Hormones play a crucial role in the functioning of your body. Get effective and comprehensive treatment for hormone imbalance at Integral Med. For more information, contact us today or schedule an appointment online. We are conveniently located at 340 W Butterfield Rd Suite 3C, Elmhurst, IL 60126. We serve patients from Elmhurst IL, Westchester IL, Addison IL, Carol Stream IL, Franklin Park IL, Berwyn IL, Bloomingdale IL and nearby areas!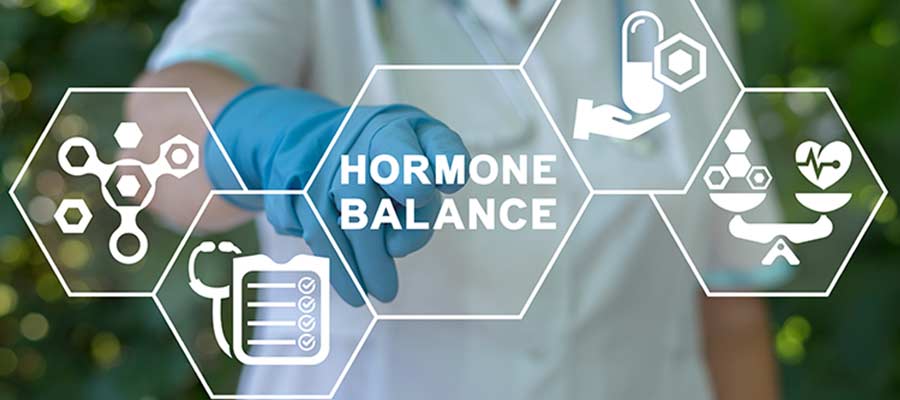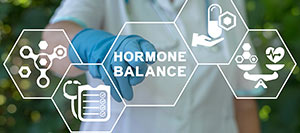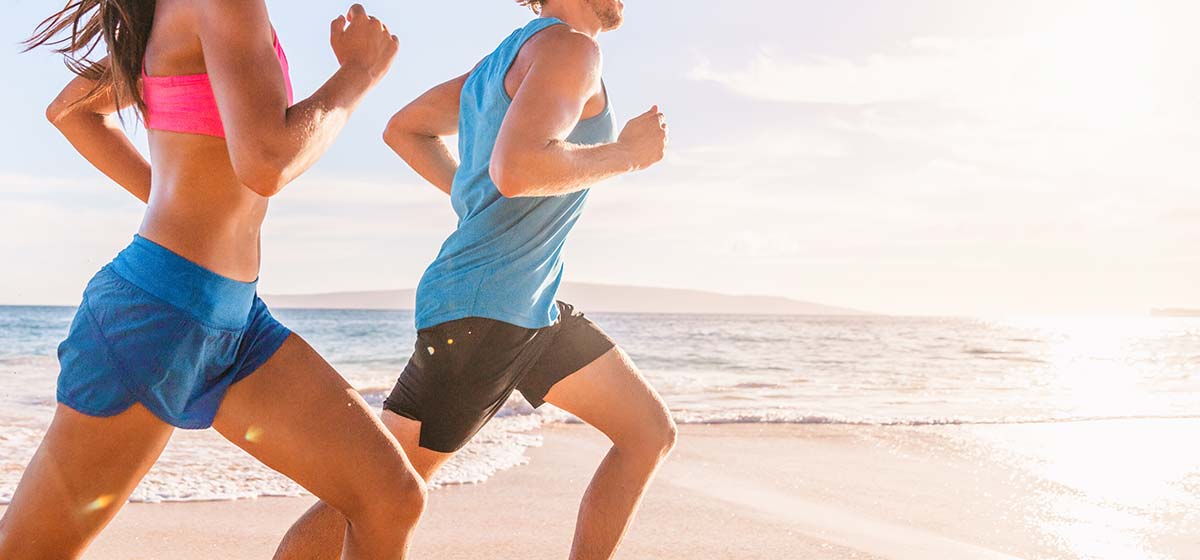 Additional Services You May Need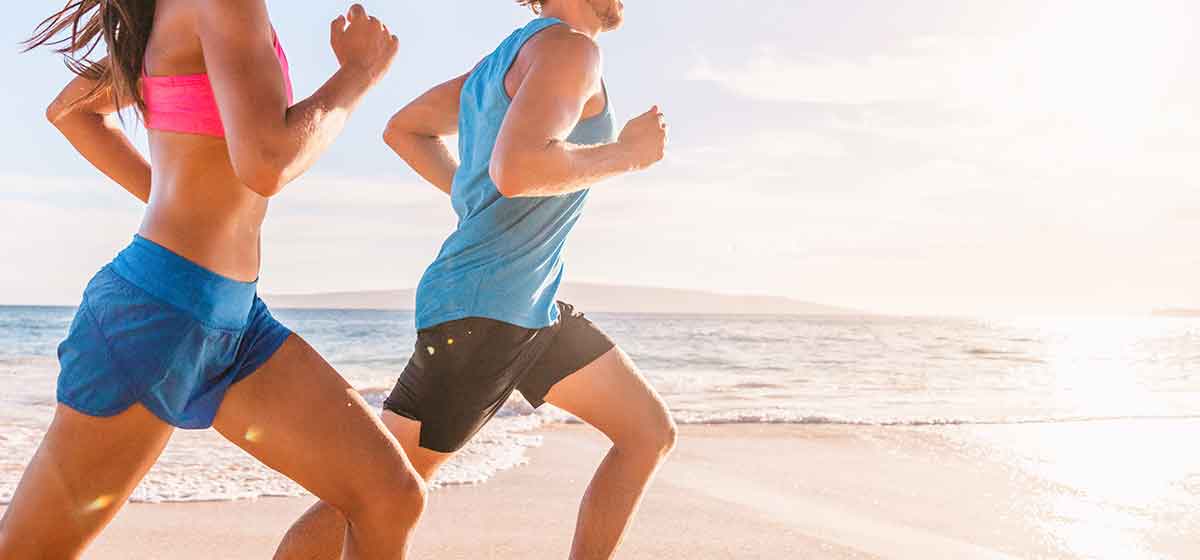 Additional Services You May Need