Top Detox Clinic in Elmhurst, IL
Detoxification programs may involve a single process or a variety of approaches. Eliminate toxic substances with our detoxifying treatment offered at Integral Med. For more information, please contact us or schedule an appointment online. We are conveniently located at 340 W Butterfield Rd Suite 3C, Elmhurst, IL 60126.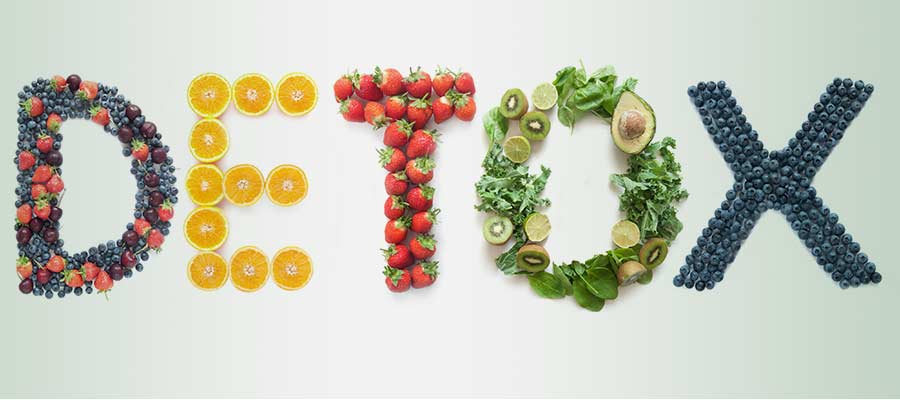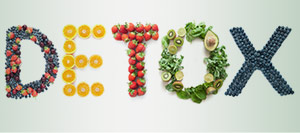 Table of Contents:
What is a detoxification treatment?
What is the purpose of detoxification?
What happens when you detox?
What does detox feel like?
What is a detoxification treatment?


Detoxification refers to eliminating toxic substances from the body through holistic methods. Treatments and therapies can be employed to enhance your well-being, make you feel healthier, and often kick-start a new weight loss diet and exercise regimen for a better you.

For those interested in experiencing the holistic benefits of a detoxification treatment there are various options.

It is widely recognized that manual lymphatic drainage complements detox programs well. Manually stimulating the lymph through gentle stroking massage can remove toxins, reduce fluid retention, increase skin hydration, and speed up the healing process.

Heat can be used to extract impurities from the body in a steam bath or steam room. The wet heat and essential oils are used in a steam bath to clear pores instead of in a sauna. You can sweat out toxins by taking a steam bath, which helps cleanse the skin, remove dead skin cells, and open the pores.

By easing tension and stress, deep-tissue massages can also increase blood flow throughout the body and improve blood pressure. Drink plenty of water after a massage and take a hot shower or bath. You will need to flush out toxins that are released during the massage from your muscles and body tissues.

These are just a few potential detoxification treatments however, there are many more. Experienced medical professionals at Integral Med will work with patients to determine which treatments best suit their specific needs and desires.
What is the purpose of detoxification?


You have an excellent detoxification system in your body that helps you get rid of harmful or unwanted substances and cleanse your digestive system naturally. Keeping your colon, liver, kidneys, lungs, lymph, and skin healthy is the responsibility of each of these organs. The natural detoxification system can become overwhelmed if you consume a high-sugar, fat, caffeine, or alcohol diet.

Changing your lifestyle, getting active, and getting healthy can all be the result of giving your body a helping hand with a detox diet and a period of abstinence. By assessing what you put in your body and indulging in some pampering, you can truly refresh and rejuvenate yourself.
What happens when you detox?


There are so many benefits to detoxing that people might not be aware of. It helps reduce constipation, promote sustainable weight loss, increase energy and concentration, boost metabolism, decrease gas and bloating, soothe acne problems, boost the immune system, and reduce the risk of colon cancer.

Diet and the toxins in your body can often be blamed for dull complexions and breakouts, as well as brittle nails and dull hair. As you detox, your appearance will become more radiant, reflecting the positive health benefits of the detoxification process. Detoxing can give your body a much-needed boost and reset your immune system. Your body can invest this energy into other things, including your immune system when it spends less time and energy processing food that is difficult to digest and offers few health benefits.
What does detox feel like?


Through detoxification, the body is able to 'cleanse and reset' itself. In order to release stored toxins within the body, the digestive system needs to be rested and the major organs of elimination are supported.

By rebalancing your body, it will be able to function normally and effectively again. In the end, it leaves you feeling lighter, fresher, and more energized. Stress can be reduced by doing this, which is one of its greatest benefits.

Patients who undergo detoxification treatments may initially feel tired but, this is a good thing that reflects the unwanted toxins leaving your body. After a good night's sleep individuals often begin to notice the refreshing benefits of treatments and will feel improvements in overall physical wellness.

Detoxification is available at Integral Med. So come, visit us to get specialized and comprehensive care. We serve patients from Elmhurst IL, Westchester IL, Addison IL, Carol Stream IL, Franklin Park IL, Berwyn IL, Bloomingdale IL, and nearby areas!