Laser and Light Therapy Clinic in Elmhurst IL
Common Questions Asked by Patients: What is laser and light therapy? Does PBM light therapy work? How often should you do PBM therapy?
Laser and light therapy at Integral Med uses MLS laser to stimulate, heal, regenerate, and protect tissues. For more information, contact us today or schedule an appointment online. We are conveniently located at 340 W Butterfield Rd Suite 3C, Elmhurst, IL 60126. We serve patients from Elmhurst IL, Westchester IL, Addison IL, Carol Stream IL, Franklin Park IL, Berwyn IL, Bloomingdale IL, and nearby areas!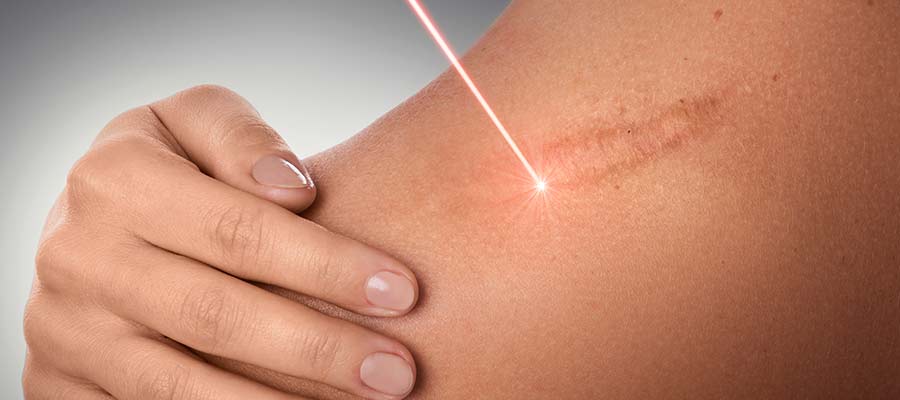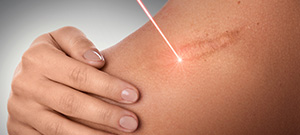 Erchonia EVRL handheld laser is a low-level and non-invasive fat loss laser therapy (LLLT) that is used for a variety of conditions such as acute and chronic pain, body contouring, the appearance of cellulite, acne, and more. Theralight 360 complete body wellness system is approved by the FDA as a Class I and Class II medical device used to relieve pain and restore joint motion, pain, and stiffness, increase blood circulation, improve mood, and energy, and increase general well-being.