HOCATT Sauna Specialist in Elmhurst IL
Common Questions Asked by Patients: What does a Hocatt do? What is a Hocatt session? How often should you use the Hocatt?
Hocatt stands for "Hyperthermic Ozone and Carbonic Acid Transdermal Technology" and is the most powerful way to oxygenate and detox the body. The Hocatt is a multi-modality wellness sauna with steam, rife, ozone, and infrared simultaneously. For more information, contact us today at Integral Med or schedule an appointment online. We are conveniently located at 340 W Butterfield Rd Suite 3C, Elmhurst, IL 60126. We serve patients from Elmhurst IL, Westchester IL, Addison IL, Carol Stream IL, Franklin Park IL, Berwyn IL, Bloomingdale IL, and nearby areas!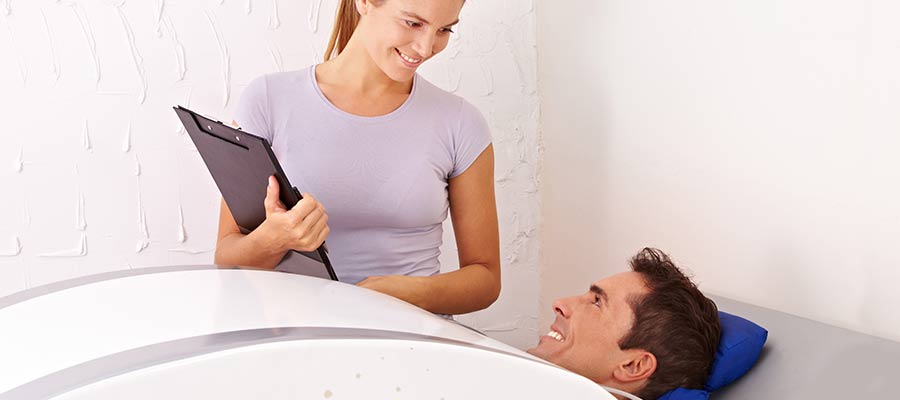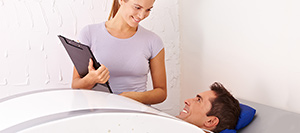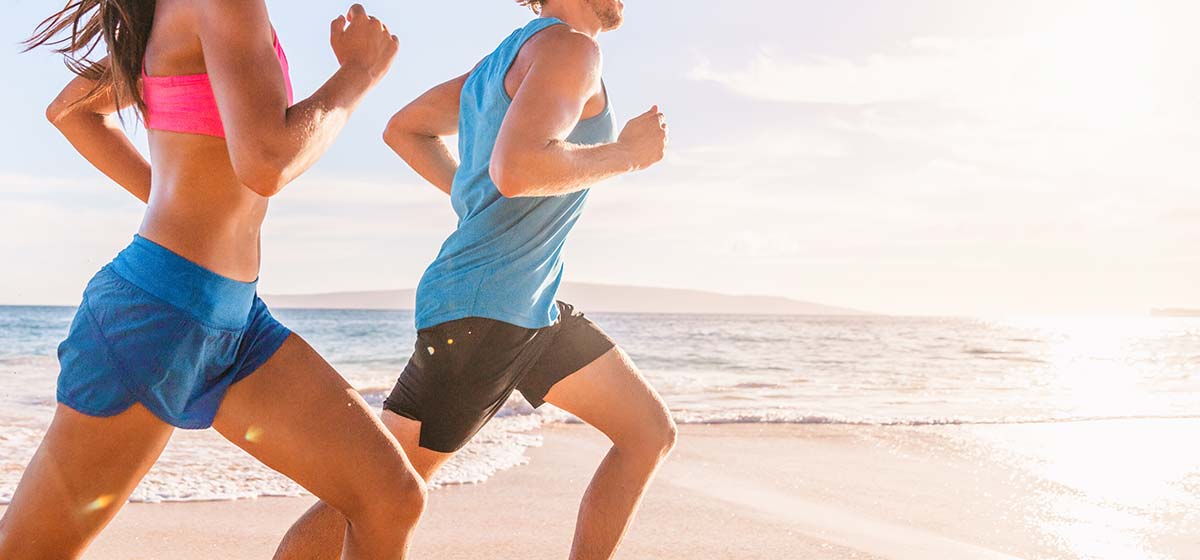 Additional Services You May Need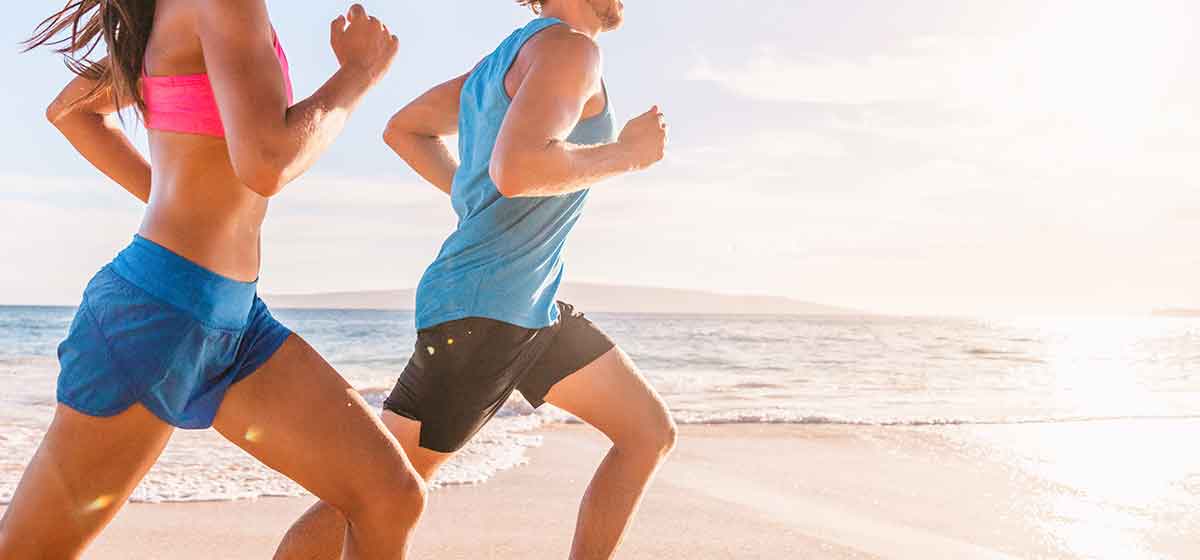 Additional Services You May Need