Meet Dr. Dimitrina Vizinas, DO at Integral Med in Elmhurst, IL
Dr. Dimitrina Vizinas, DO is a board-certified osteopathic family medicine specialist. For more information, contact us today or schedule an appointment online. We are conveniently located at 340 W Butterfield Rd Suite 3C, Elmhurst, IL 60126.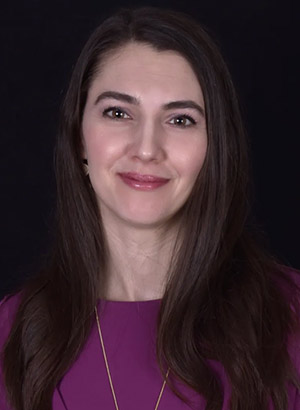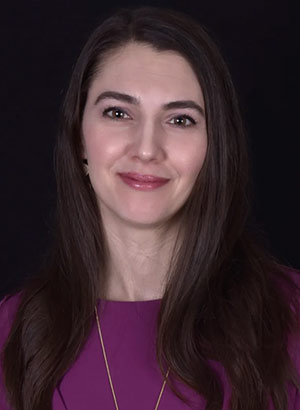 Dr. Dimitrina Vizinas, DO
Table of Contents:
Dr. Dimitrina Vizinas has been practicing medicine for close to a decade. She has moved on from her original specialty in Family Medicine to focus on Innovative Integrative and Functional approaches to optimal health.
Dr. Dimitrina Vizinas firmly believes that the power to heal lies within everyone, but it sometimes needs a little nudge to do what's needed. During her traditional career, she has cared for patients of all ages – from nurturing and delivering babies to providing palliative care for the elderly. Over the years, her Integrative & Functional approaches have allowed her to move beyond the basics of healthcare and allowed her to now exclusively focus on elevating her clients to thrive by embracing a comprehensive approach to health.
Board Certified: Osteopathic Family Medicine
Bachelors: Loyola University Chicago, Dual Bachelors in Biology and Psychology
Doctorate: Midwestern University/Chicago College of Osteopathic Medicine
Residency & Chief: Advocate Lutheran General Hospital/Family Medicine