Meet George Mihai, AEP, LMT at Integral Med in Elmhurst, IL
George Mihai is an advanced pain management specialist with over 5 years of experience. For more information, contact us today or schedule an appointment online. We are conveniently located at 340 W Butterfield Rd Suite 3C, Elmhurst, IL 60126.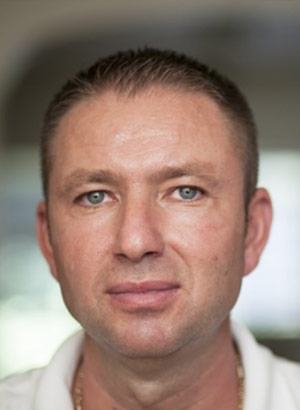 George Mihai, AEP, LMT
Table of Contents:
Mr. George Mihai's goal as a Therapist is to help people recover their Health Confidence quickly and effectively. Mr. Mihai's believes that one's understanding of how physical pain impacts the body and mind is critical in recovery. Each dynamic session is an unique therapeutic experience tailored to each individual client.
Specialties


EMMETT Therapy
Muscle Release Therapy
Muscle Restoration
Mobilization
Lymphatic Drainage
Cupping