Breast Cancer Screening in Elmhurst IL
Common Questions Asked by Patients: How accurate is thermography for breast cancer? Can thermography find breast cancer? Is breast thermography FDA-approved?
Breast Thermography has been approved by the FDA and has been used successfully to detect breast anomalies! Get specialized care at Integral Med today. For more information, contact us today or schedule an appointment online. We are conveniently located at 340 W Butterfield Rd Suite 3C, Elmhurst, IL 60126.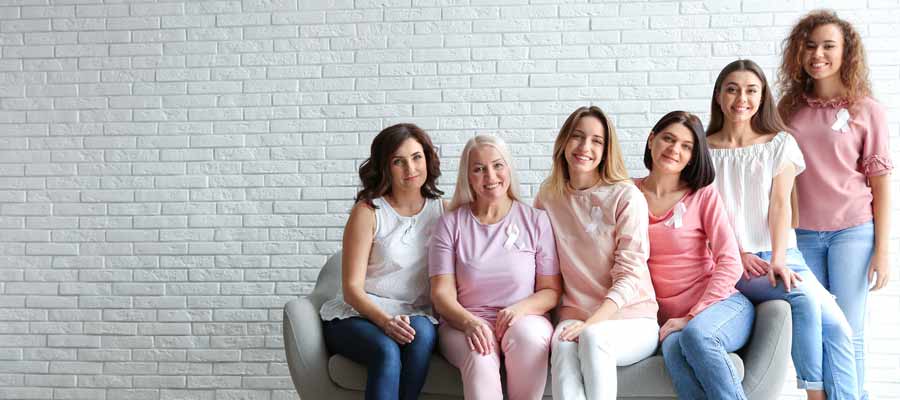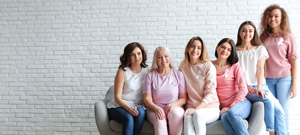 So, why stand for the 1 in 8 chance of breast cancer, as well as deal with monthly breast pain and cysts 60% of our lives? Between all the multitasking we have to do why do we let these statistics halt our stride? Because Nobody talks about them in public- it's just so common that mentioning or even questioning them just instantaneously slaps a big target of Insecurity on your back. The Saying "Common does not make it Right" is quite true.
Listen, all of these nagging issues have a simple common cause: Inflammation! And by the end of this quick post you'll find out that No! Women are not crazy and Yes! There is a way to prove it!

Inflammation is the simple natural way your immune system repairs problems. When you have too much of it your body fights back causing you extra problems that none else but you seem to see. Often by the time, we find out what's going on it's too late- Women become stuck with breast problems and unnecessary fear for years followed by invasive screening options such as mammograms, ultrasounds, biopsies, etc…

Breast Thermography has been approved by the FDA as an adjunct to mammography and has been used successfully to detect breast anomalies! So, why haven't your regular doctors mentioned it? Well… not only do they not know how to read the images (it's not part of routine physician training), but they don't often know what to do about the inflammation either.

Integral Med's Medical Thermography has been successfully working with ladies of all ages to be proactive and empowered about their breast health for years. So, when your next ladies' night rolls around and you once again ponder on how to get even more efficient with your multitasking, don't just try to laugh your troubles away- do something – get your Thermography study done and see what your body needs to be strong and healthy!

To learn more, visit our Thermography page. We serve patients from Elmhurst IL, Westchester IL, Addison IL, Carol Stream IL, Franklin Park IL, Berwyn IL, Bloomingdale IL and nearby areas!