Meet Marylu Simental, FMCHC at Integral Med in Elmhurst, IL
Marylu Simental is an experienced functional medicine health coach. For more information, contact us today at Integral Med or schedule an appointment online. We are conveniently located at 340 W Butterfield Rd Suite 3C, Elmhurst, IL 60126.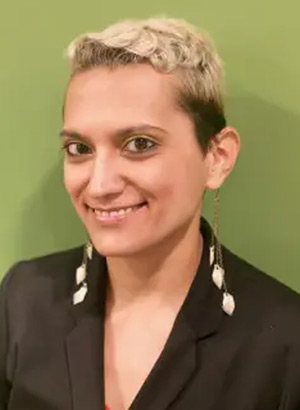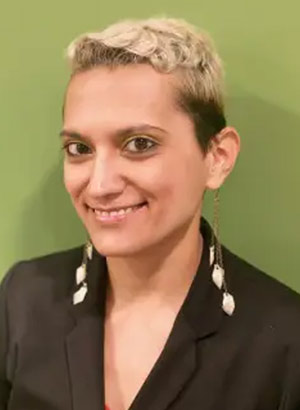 Marylu Simental, FMCHC
Table of Contents:
Marylu says it best….
What is a Functional Health Coach?
What are Marylu's Favorite Health Coaching tools to achieve Lifestyle Balance?
Marylu Simental is a graduate of the FMHCA award-winning hands-on Health Coaching program. To learn more about Health Coaching and Functional Medicine visit the link below:

https://info.ifm.org/fmca
Marylu says it best….


"I am a big believer that food is medicine. I have always been attracted to wholistic way of living in my youth but it wasn't seen as ideal and over the decades the tides have changed, we are all now becoming more aware that a heathy lifestyle is possible and necessary. As of 2017 I was lead to an collaborative opportunity with Integral Med. Now I consider them as part of my family. I am full of gratitude for having them alongside my professional and personal health journey. We can only get so far alone, everyone needs help and support. With all the tools and knowledge from the Functional Medicine Health Coaching Academy and collaborating with Integral Med's providers, I would be honored to be part of your support system in your health journey to a better, healthier way of living. We are in this together."
What is a Functional Health Coach?


A Functional Health coaches apply motivational strategies, behavior change theory, and communication techniques to help clients create sustainable changes that lead to better health. They help translate the doctor's plan of care into the patient's plan of action, bridging the gap between what patients know they need to do to be healthy and the intrinsic motivation needed to make and sustain those changes.

Health coaches are experts in making healthy lifestyle behavior change happen. Their fluency in functional medicine principles and motivational strategies qualifies them to partner with doctors and serve as the implementers within the collaborative care team. Health coaches extend the doctor's reach by offering individualized support to implement protocols, address roadblocks, and work through the day-to-day challenges that arise for patients making significant changes.

When a patient needs to change their habits for their health, Functional Medicine Health Coaches can make those changes more accessible and sustainable. Health coaches help patients set goals and provide achievable steps and strategies for them to maintain healthy changes long-term. Just like a functional medicine clinician, a health coach makes sure patients feel heard and that they share ownership of their healing process.
What are Marylu's Favorite Health Coaching tools to achieve Lifestyle Balance?


• Mind Body & Breathwork
• Stress Management
• Nutritional Guidance
• Energetic Therapy